Signing up to Coach Logic is a simple process.  Here is a step-by-step to help you get your team on the path to greatness:
1. Head to the Coach Logic Homepage
---
2. Enter your email address
---
Enter your email address next to 'Sign me up for free'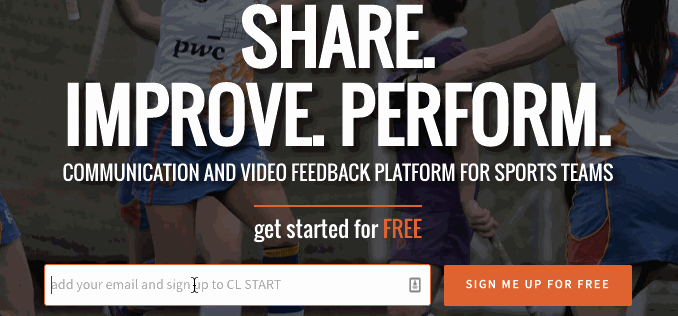 3.Enter the team name
---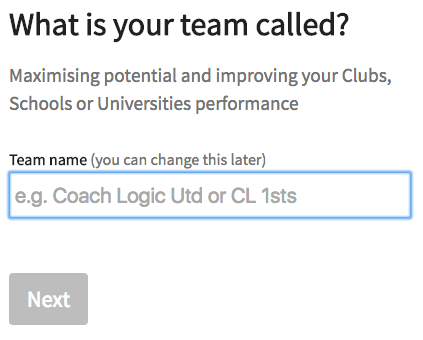 4. Enter your sport
---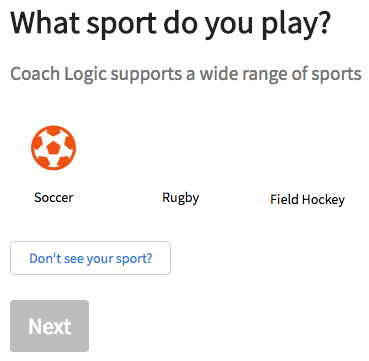 5. Enter your name & contact number
---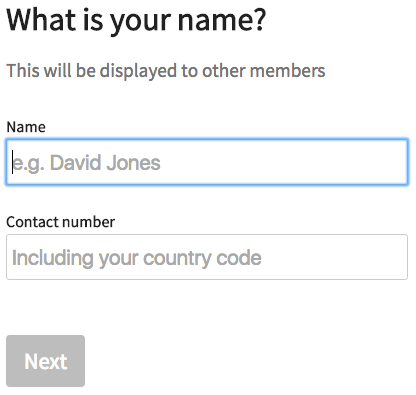 6. Add a unique username and password
---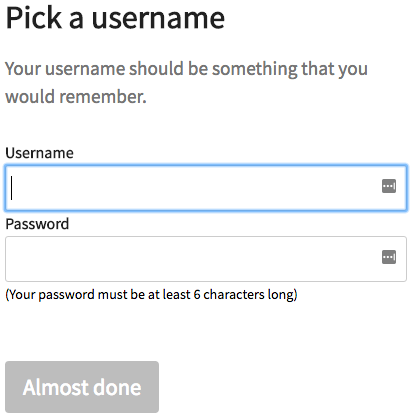 7. Confirm all your details
---
You are now ready to go with Coach Logic!