How to Share a Video with Another Team
---
If this coach you are planning to share video with has platform within Coach Logic, - that is excellent! Please let us know by emailing support@coach-logic.com and we will set that coach up on Club Connect. Once it is done, all you have to do is:
1. Head to the required video.
2. On the left-hand side of the video player, please click on the cog icon (Analysis Settings):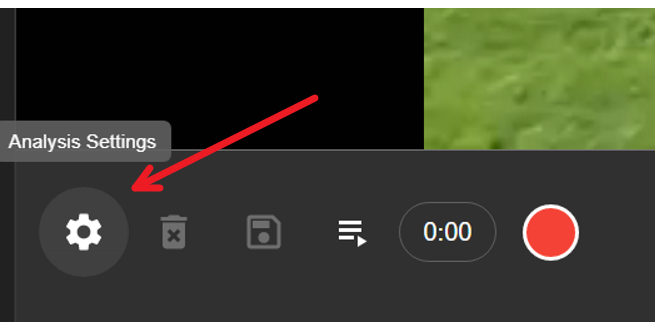 3. In Analysis Settings modal, click on the Share Video button: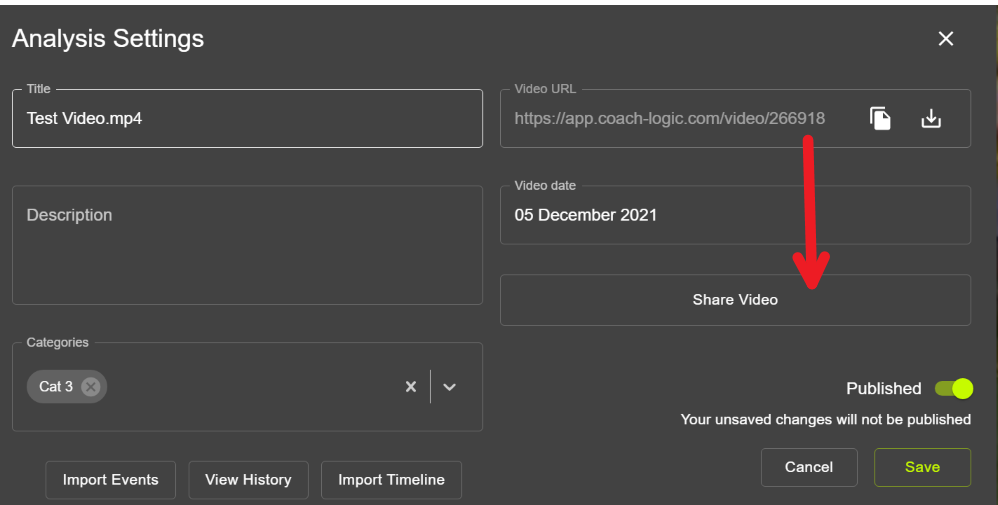 4. Select club, groups or players you would like to share your video with (in this case please select club). Type name of the club in the field or simply scroll down to find it: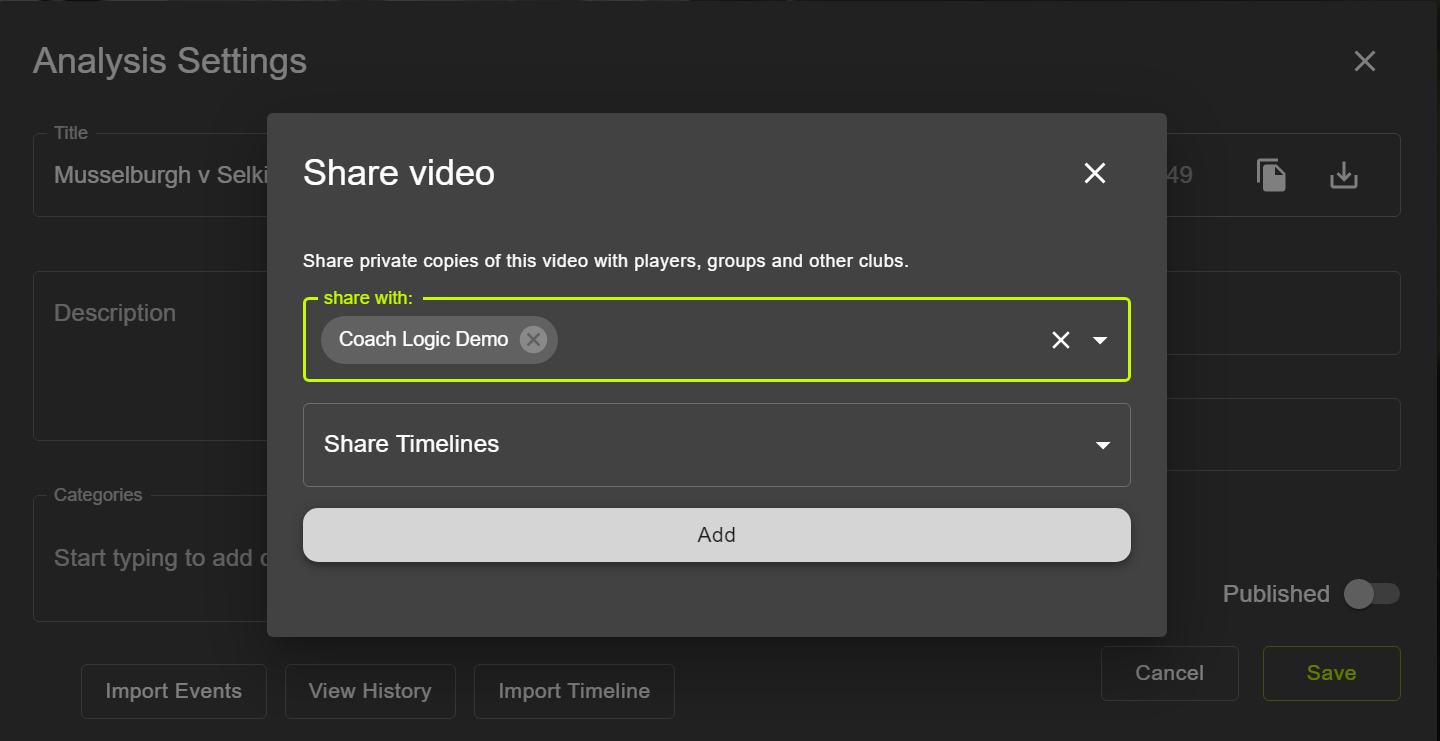 5. Press Share button.
6. Then click Confirm.
7. And do not forget to Save.
Share download link with non-Coach Logic user:
Please head to the required video.

Click on Analysis Settings (cog icon):



In Video URL section right-click on the Download icon:
​

Click on the Copy Link Address

and paste it in the email or any messaging system you are using.





NOTE: For security reasons, download link expires in 7 days time. If it happens, you need to send freshly generated link again.

Should you have any questions or require assistance, please contact us by submitting a request or simply email at: Support@coach-logic.com