How to Capture Footage Live and Upload Directly to Coach Logic via App
---
In this video Mark demonstrates how you can capture footage live on your phone or tablet and upload directly to Coach Logic via the App.
1. Open Coach Logic's App.
2. in the Feed area click on the plus (+) icon: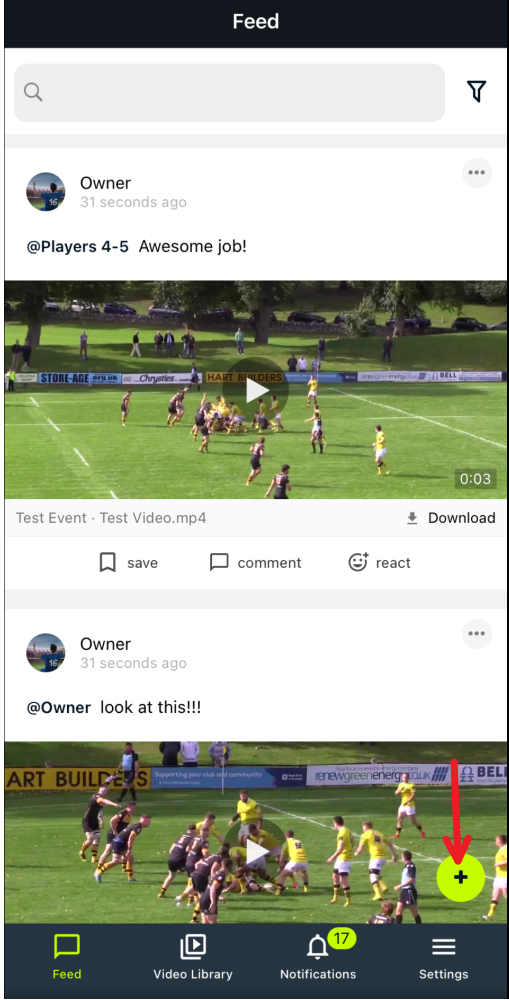 3. Then hit Upload button: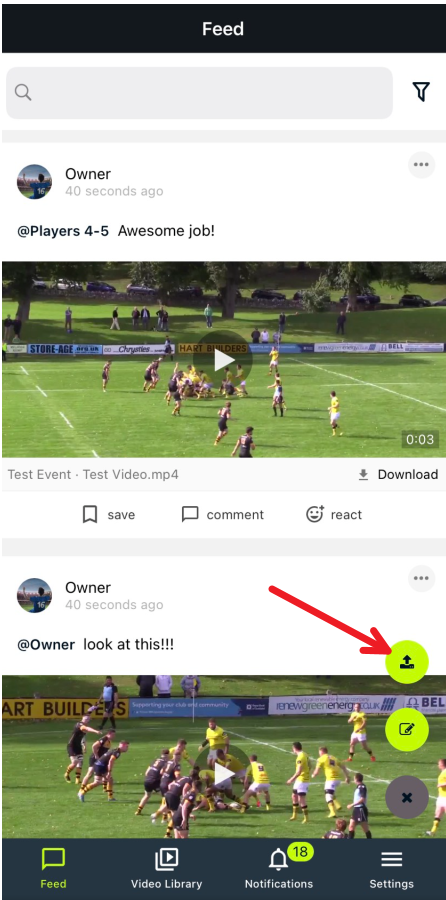 4. You will be taken to the video upload area: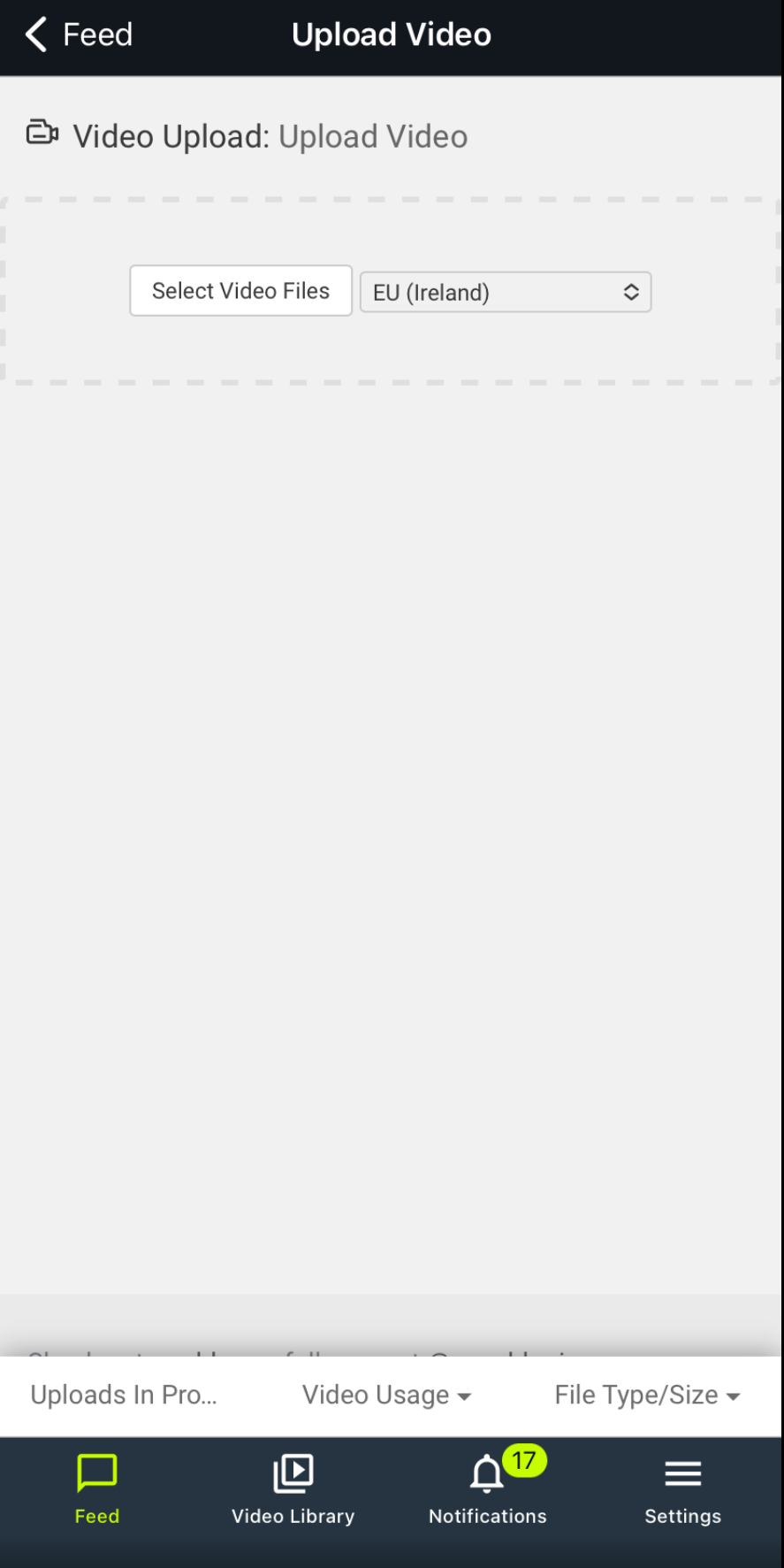 5. Then click on Select Video Files button where you will be given a choice to select from Photo Library, Take Photo or Video or Choose Files, please click on Take Photo or Video: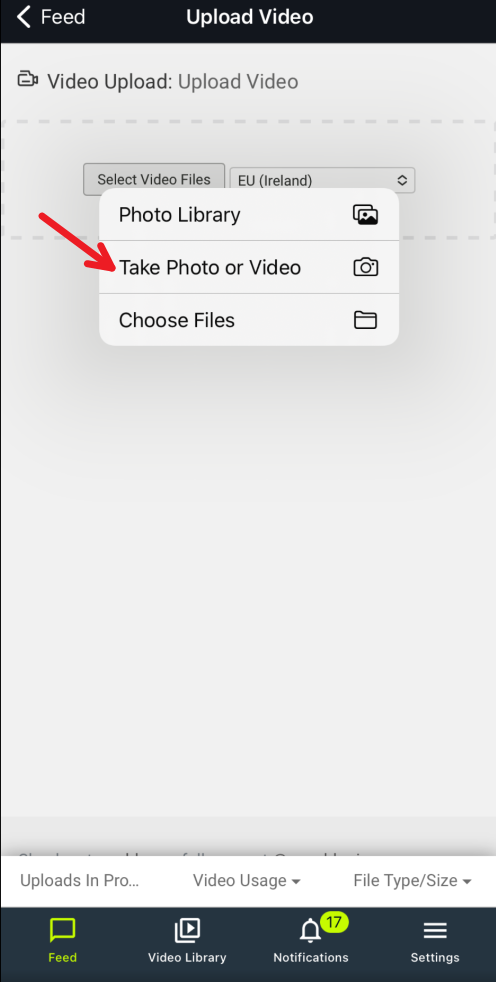 6. Record required footage and use it for upload.



Should you have any questions or require assistance, please contact us by submitting a request: https://support.coach-logic.com/hc/en-us/requests/new
or simply email at:
Support@coach-logic.com