Multi-Login
---
If you have multiple accounts with Coach Logic, then you can use this feature to get all your accounts linked.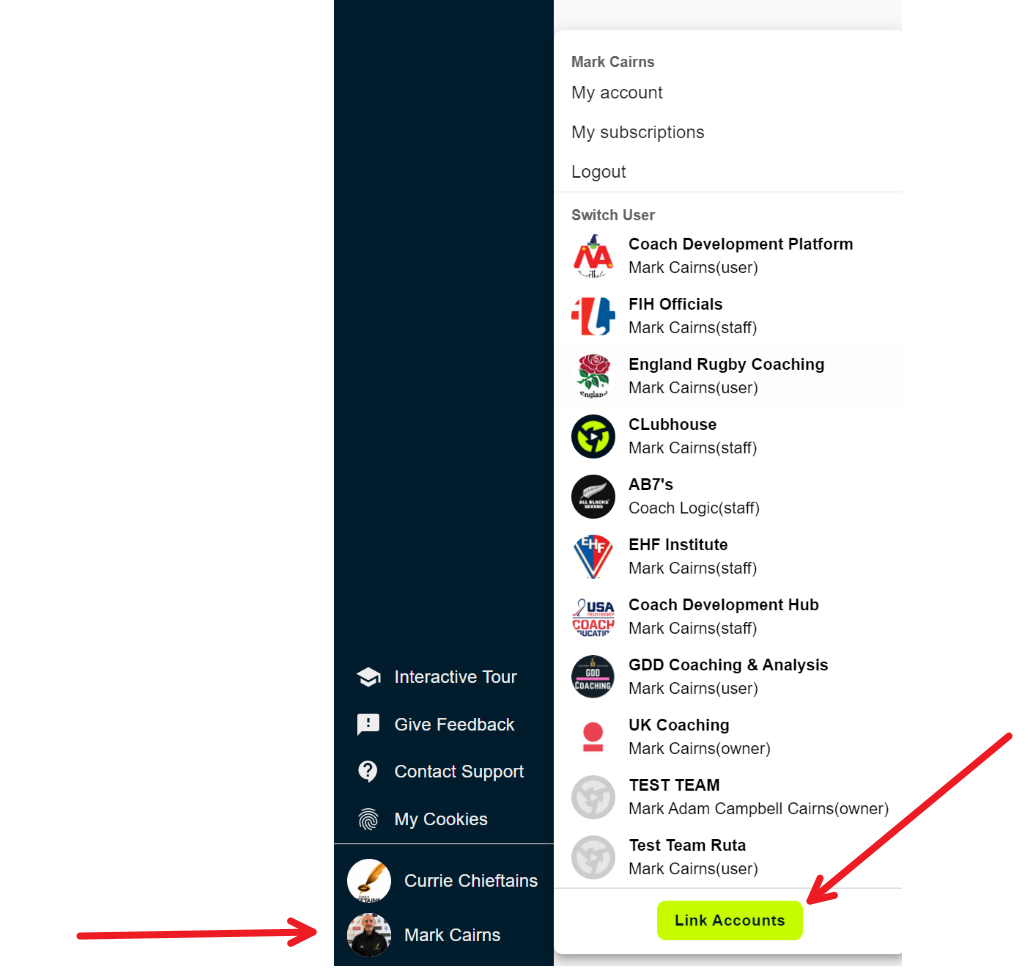 Enter the User Name and Password for the other account, and it will link with the account you are currently logged in with.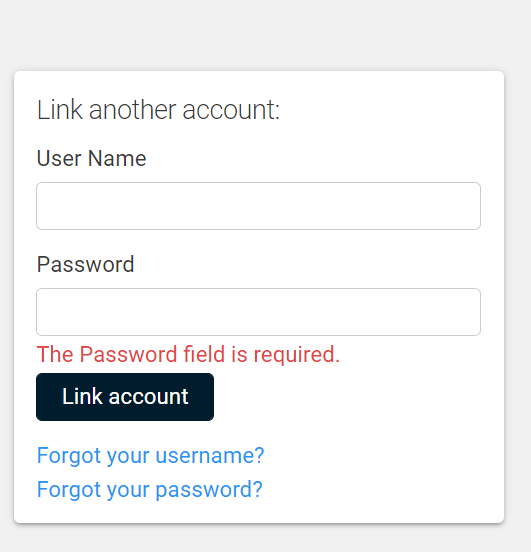 They will now appear in the Switch User area where you can easily jump into whatever team you wish to.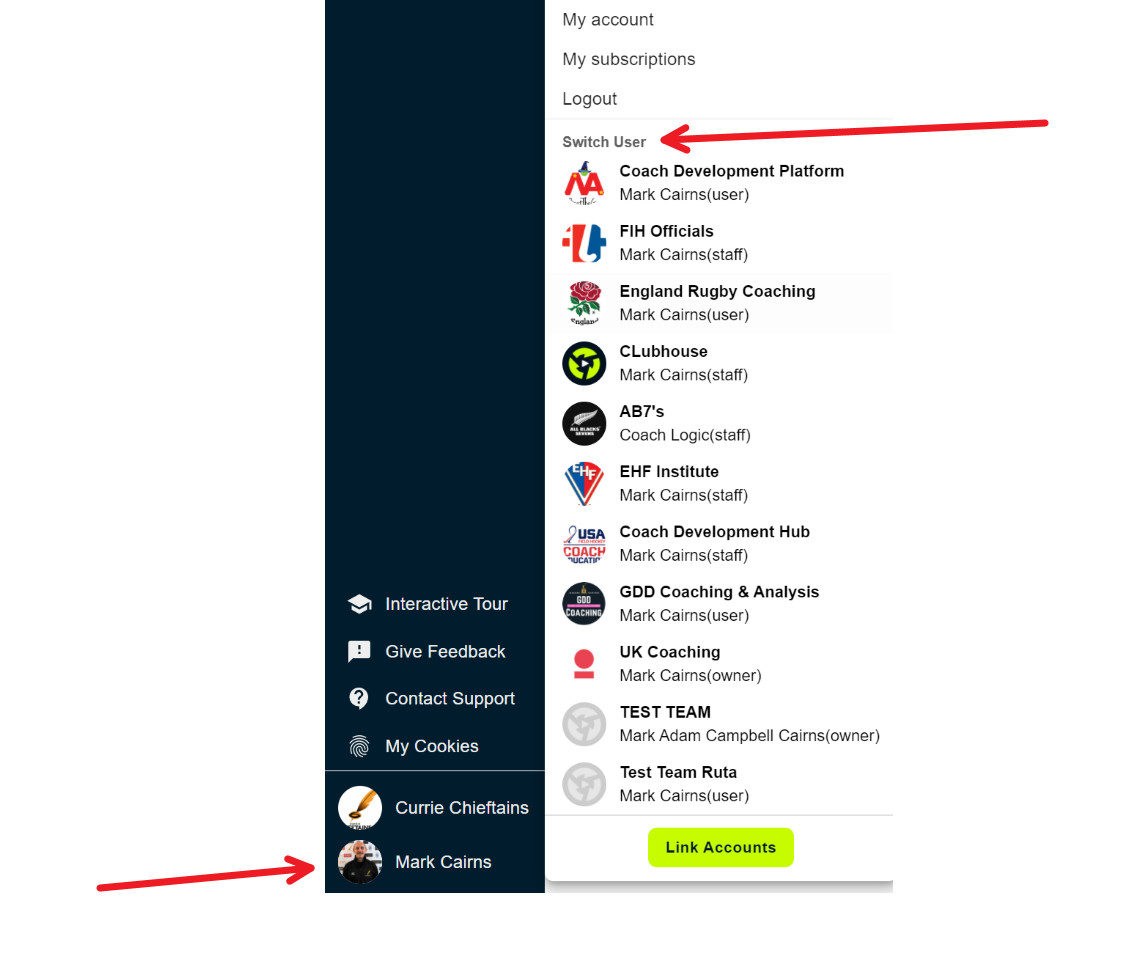 The same area is available on our mobile application.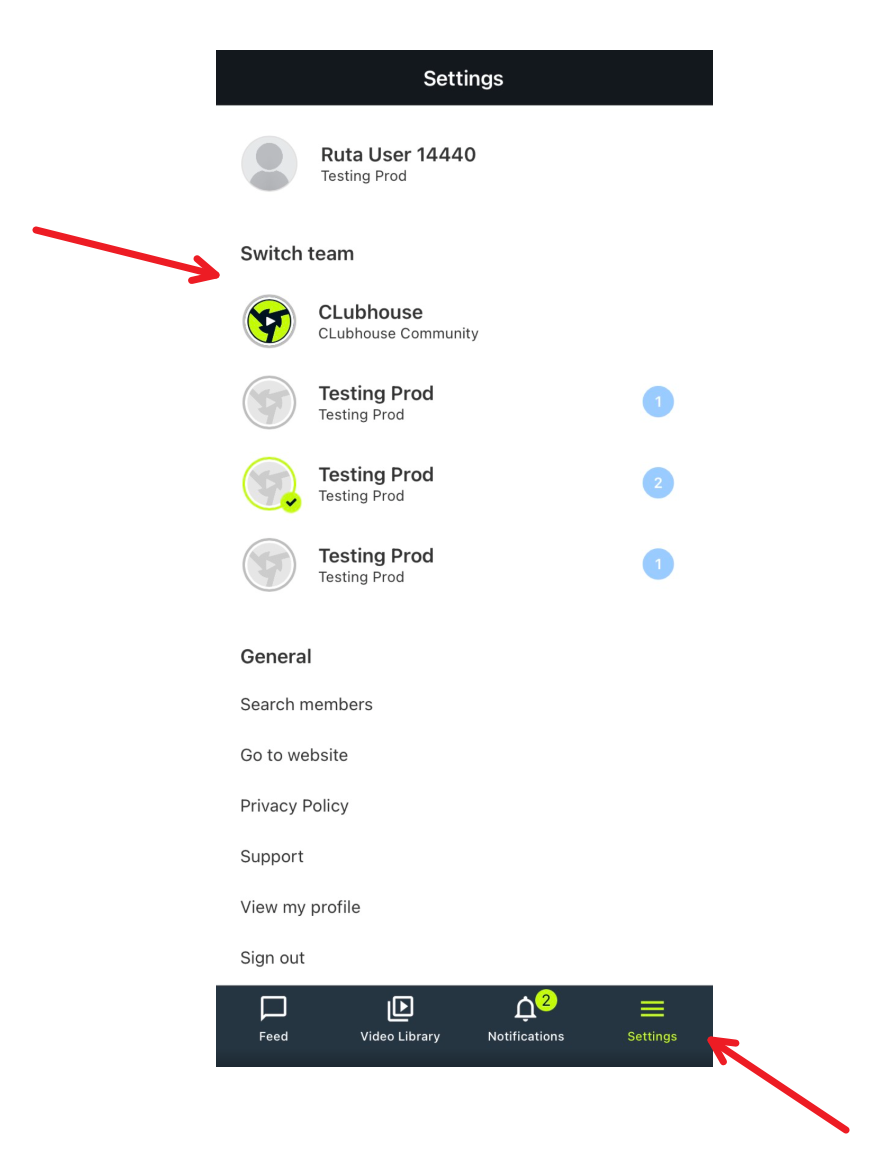 NOTE: If you are reusing your credentials for the new account creation, your accounts will be linked automatically.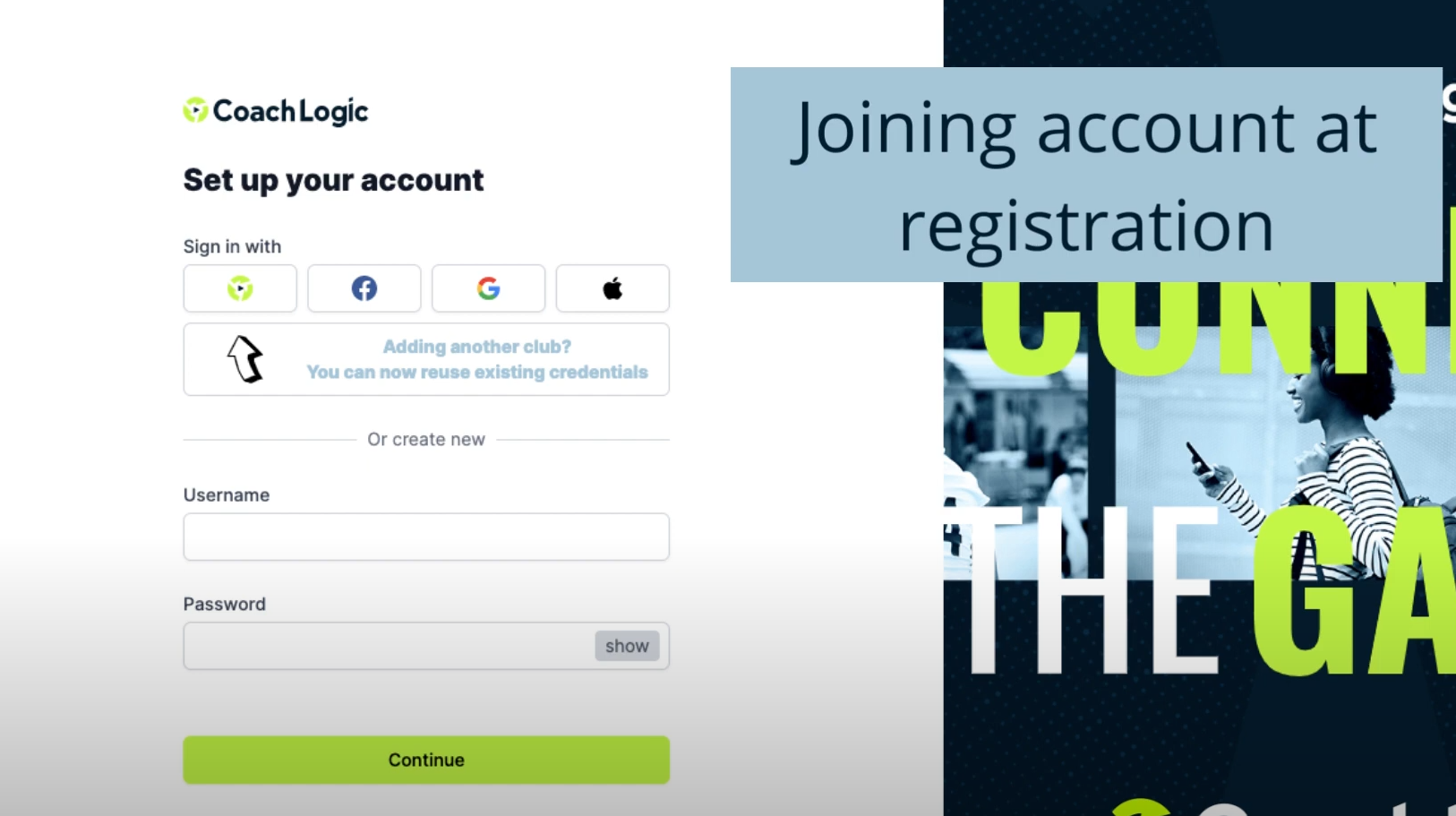 In order to do it, choose to sign in with Coach Logic logo:

Enter current username, password and complete registration: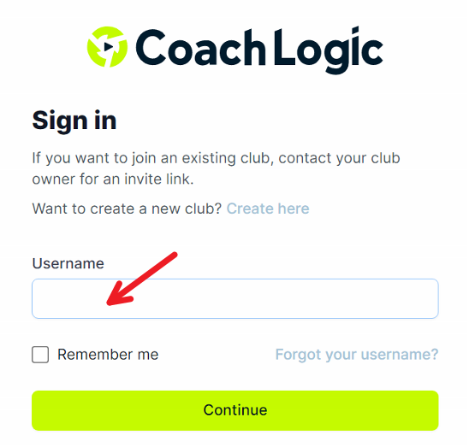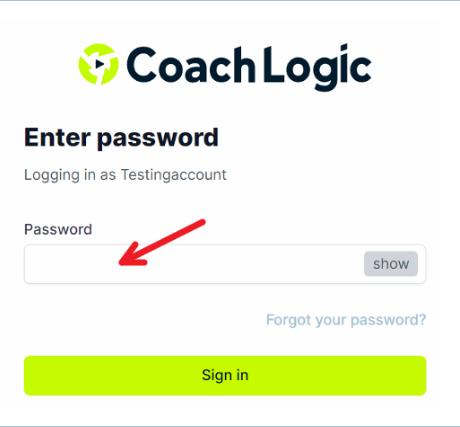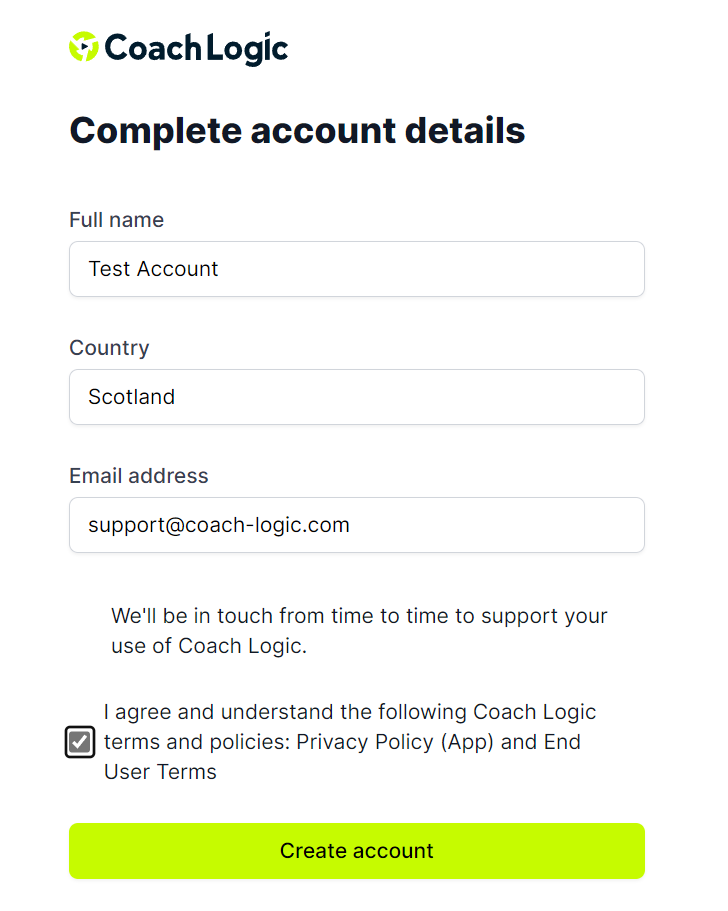 And you can now switch between accounts: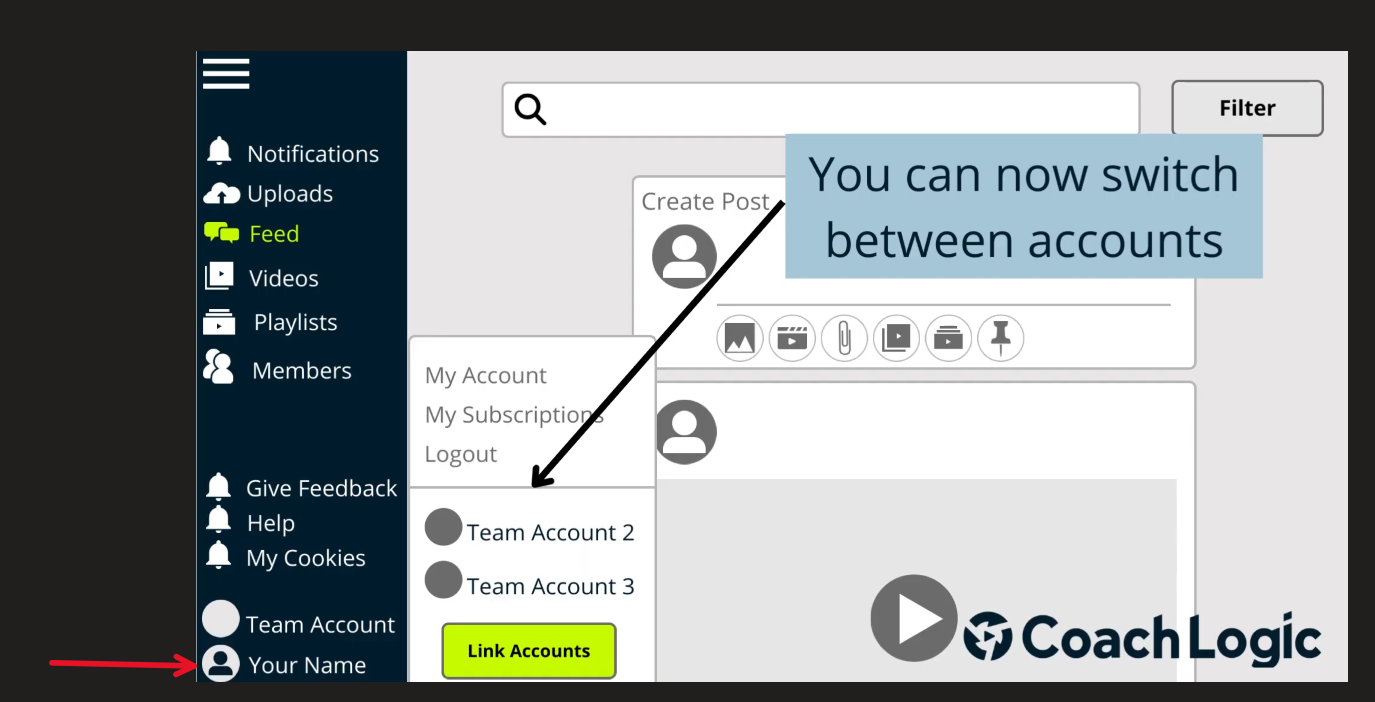 Should you have any questions or require assistance, please contact us by submitting a request or simply email at: Support@coach-logic.com