Multi-Login
---
If you have multiple accounts with Coach Logic, then you can use this feature to get all your accounts in one place.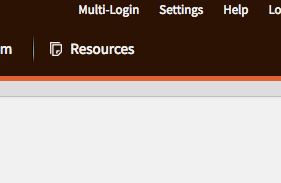 Enter the User Name and Password for the other account(s), and it will link with the account you are currently logged in with.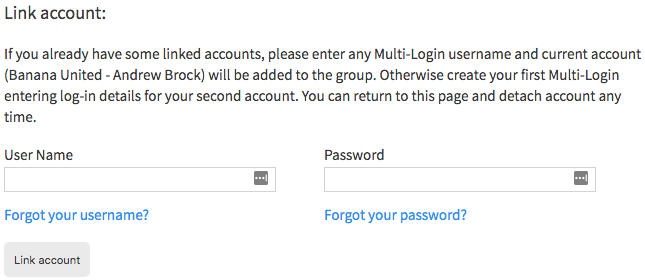 They will now appear under the Multi-Login tab where you can easily jump into whatever team you wish to communicate with.